4 Avengers Teams Running in MCU Phase 5:
The Marvel Cinematic Universe is growing on a scale hitherto undreamt of. If you thought that "Avengers Assemble" was the biggest moment of the MCU, think again! Marvel is building up something even bigger. Yes all 6 OG Avengers might be out of the picture in a while, but by then Marvel will have raised hype for their other properties. The Avengers is the biggest brand, and Marvel will now use it to its full potential. They'll have not one or two but 4 Avengers teams.
A New Avengers team is surely coming to the MCU. Kevin Feige has already confirmed that they have a roster ready for the next Avengers movie. But that won't be the only Avengers team running around. Apparently, the team will have 3 divisions on the heroes' side. A Young Avengers Disney+ show is in the making. Hawkeye is confirmed to introduce Kate Bishop. Then a Ms. Marvel show is also confirmed. Then there are rumors which suggest that The Falcon And The Winter Soldier will bring in Bradley Eli aka Patriot, WandaVision will bring Wanda's kids Speed & Wiccan and Captain Marvel 2 will bring Hulkling (take it all as a grain of salt). We might even get a Disney+ show for Ironheart.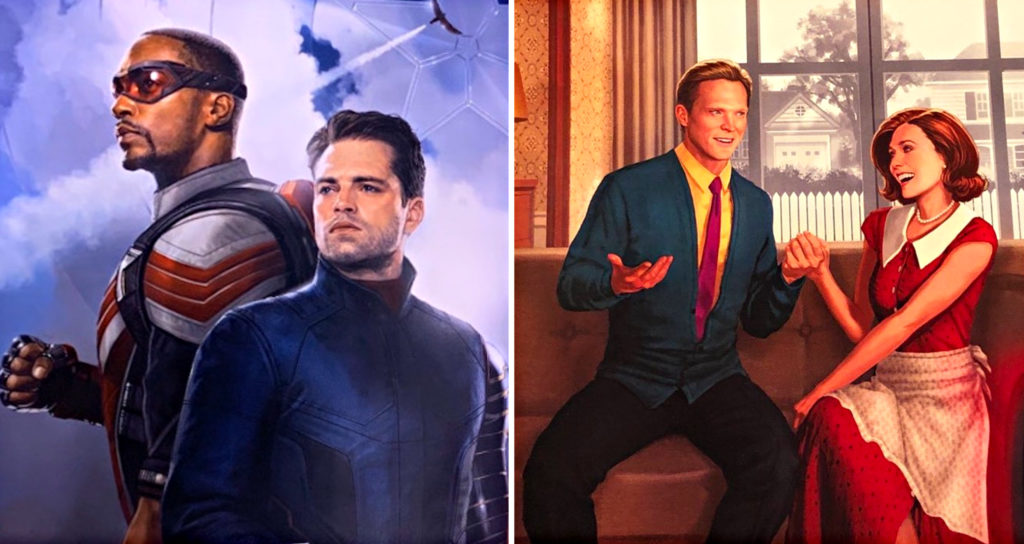 Not just this, but a future Ant-Man and the Wasp project will probably set up the Young Avengers by bringing the 5 years older Cassie Lang as a new hero 'Stature'. So there's the set up for Young Avengers. But another team as reported by We Got This Covered is the West Coast Avengers. Either The Falcon And The Winter Soldier, or perhaps Ant-Man and the Wasp itself might lead us to this team. Scarlet Witch, Vision (if alive), Moon Knight & may be She-Hulk could form the West Coast Avengers.
The roster of the New Avengers might include Captain Marvel, Black Panther, Doctor Strange, Hulk, Shang-Chi, the Mighty Thor and/or Thor, Blade & Black Knight. All three of these teams will be split because obviously it would be tough to use dozens of characters together repeatedly. Many of them won't get the screen time that they need. Apart from these 3 teams there's obviously the 4th one which is being set on the villains' side.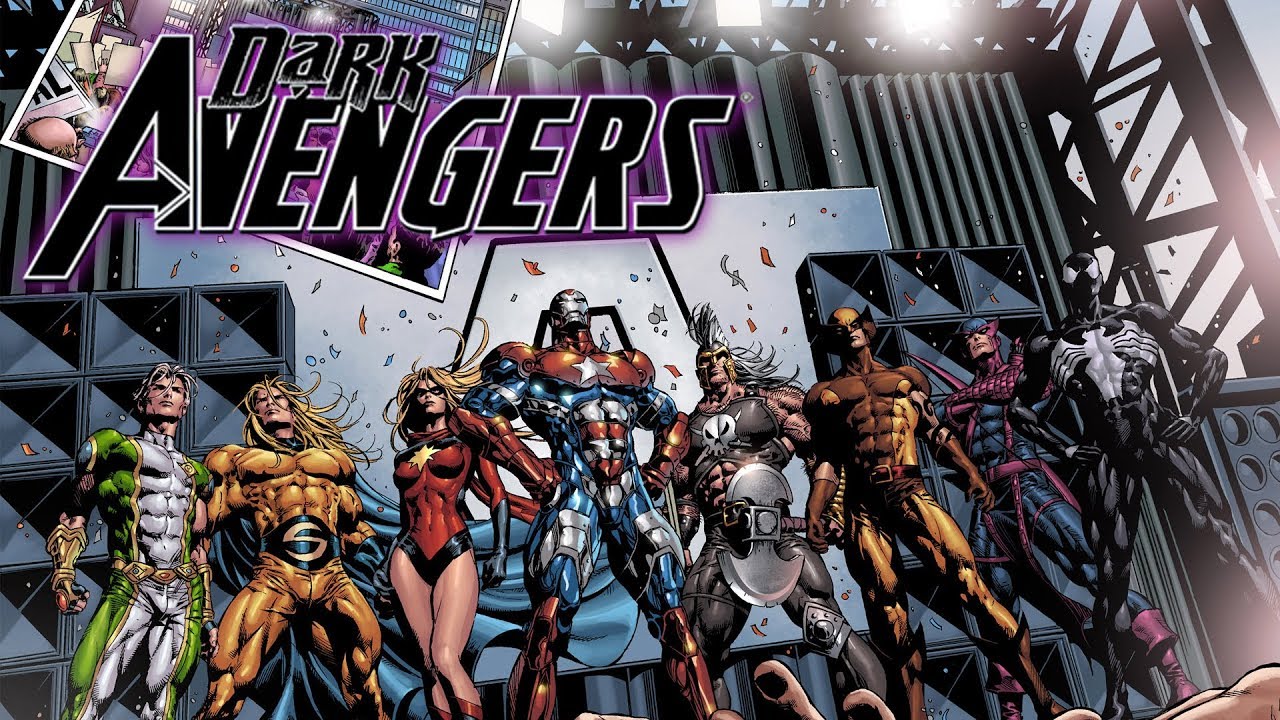 Rumor has it that we might get a Thunderbolts movie with multiple villains forming Marvel's Suicide Squad. This team goes on to become the Dark Avengers with Norman Osborn leading them. But since Norman Osborn won't be in the MCU anymore, we're not sure of the title that this team will get. The Dark Avengers is catchier than Thunderbolts, so they just might be the 4th team carrying the Avengers title.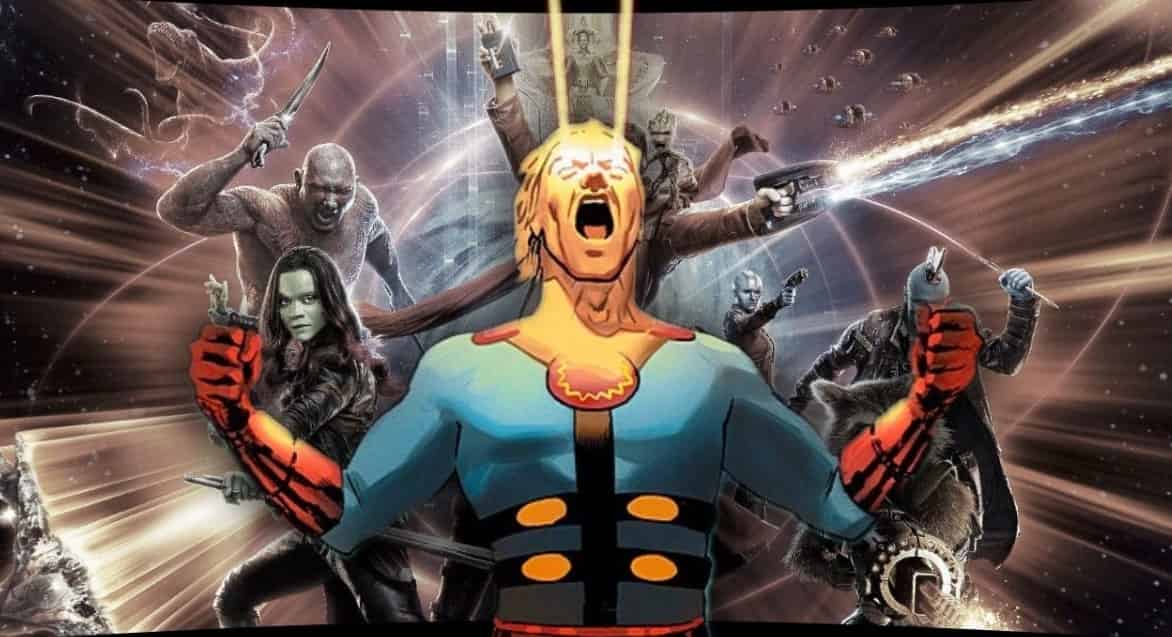 These aren't the only teams that might be coming to the MCU. Marvel is already running Guardians of the Galaxy & Eternals, and we know that they are developing Fantastic Four & X-Men. Other than these teams, Marvel also has the makings for Mi-13 & the Ultimates. So let's see how Marvel manages to keep all these teams aligned and counter the Superhero/Avengers fatigue that may be coming at us sooner or later.
Marvel's future is huge and there's a lot that could happen. Black Widow is going to kick off the future slate on May 1. Here's how the rest of the Phase 4 slate looks like – The Falcon and The Winter Soldier in Fall 2020, The Eternals on November 6, 2020, Shang-Chi and the Legend of the Ten Rings on February 12, 2021, WandaVision in Spring 2021, Loki in Spring 2021, Doctor Strange in the Multiverse of Madness on May 7, 2021, What If? In Summer 2021, Hawkeye in Fall 2021, and Thor: Love and Thunder on November 5, 2021. Following these are Ms. Marvel, Moon Knight and She-Hulk. Black Panther 2 has been scheduled for May 6, 2022.
I just have the biggest passion for everything cinematic! I want to share this passion with everyone through my writing about Hollywood Movies and TV. Other than that, I am a big sports fanatic and enthusiast. I'd like to write about my favorite sports as well some day.
The post There Might Be 4 Avengers Teams Running Around in MCU Phase 5 appeared first on QuirkyByte.