Marvel's Next Series: Helstrom First Look
We're eagerly waiting for this year's [email protected] event as that is where we're going to get the first trailer for the upcoming Hulu Series – Marvel's Helstrom. Ghost Rider was supposed to accompany this show, but Marvel canceled it as Kevin Feige has plans to use the character in the MCU. By this, you may have already guessed it that Helstrom will not be integrated with the rest of the MCU. It'll be its own series like the Netflix Marvel shows, Runaways, Cloak & Dagger, Agent Carter & Agents of S.H.I.E.L.D.. While we await the first trailer, here's the first look at the characters in the series: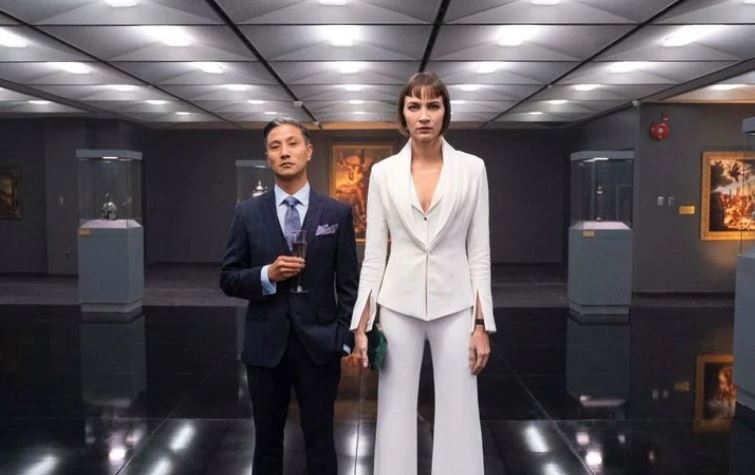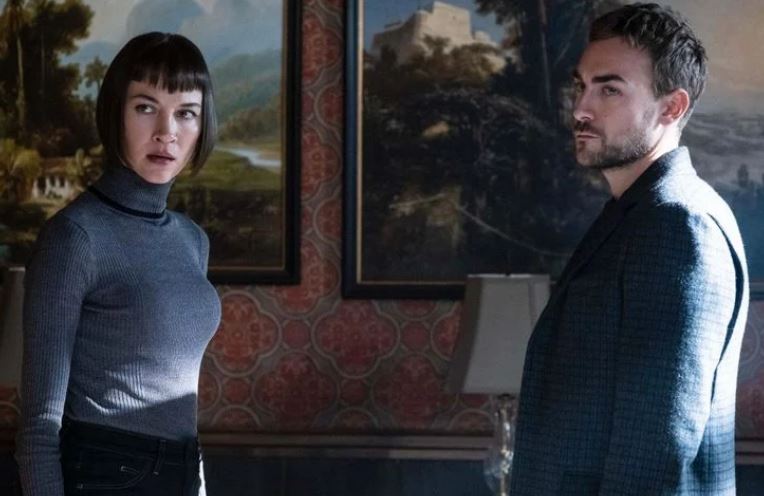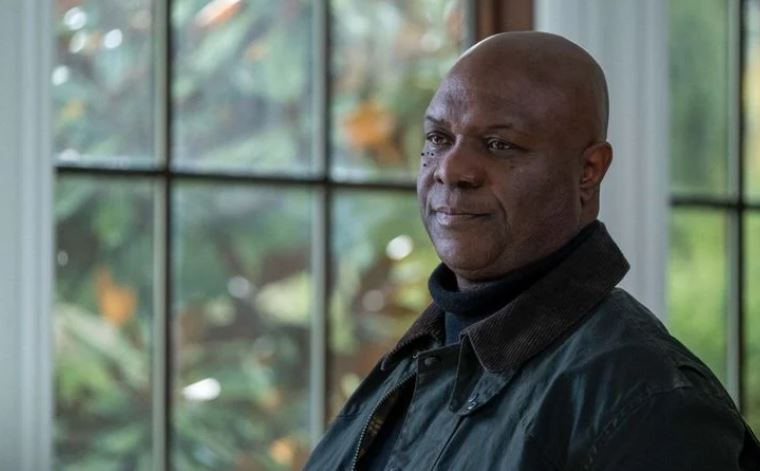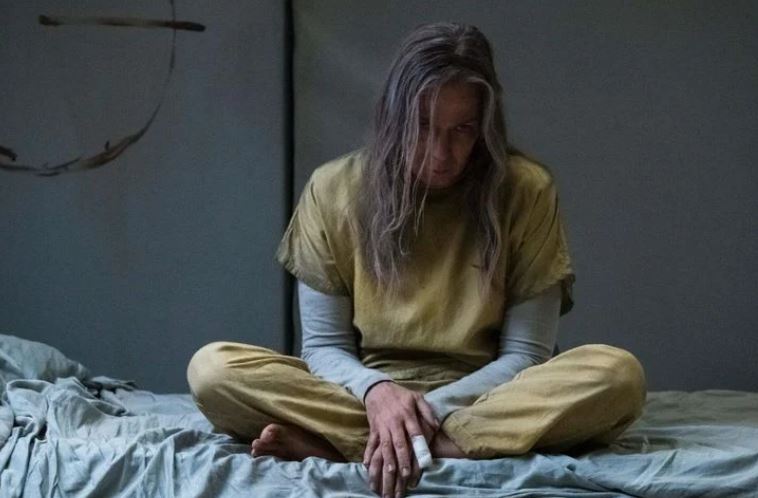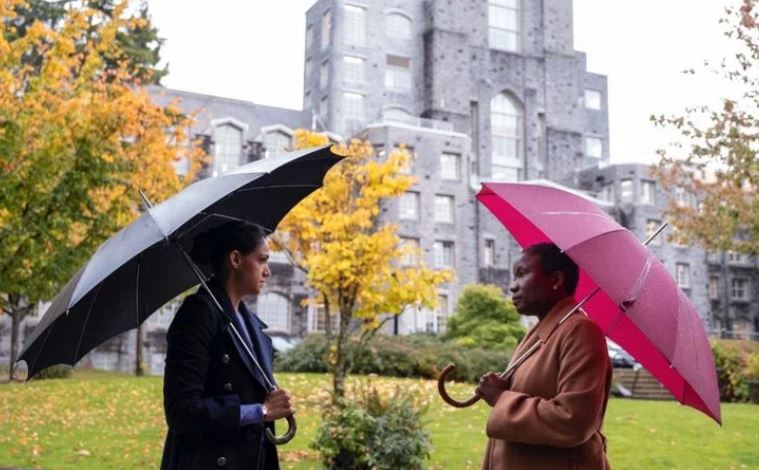 In this series, we're going to follow Daimon and Ana Helstrom, who are the children of a "mysterious and powerful serial killer." They blend among humans having regular jobs as an ethics professor (Damion) and auction house supervisor (Ana). But in real, they're vigilantes who secretly hunt those that prey on the innocent. We just cannot wait to see a Marvel project playing with the supernatural and horror elements. The MCU is going to do it soon with Doctor Strange, Blade & others. But before that, we'd get a taste of it in Helstrom.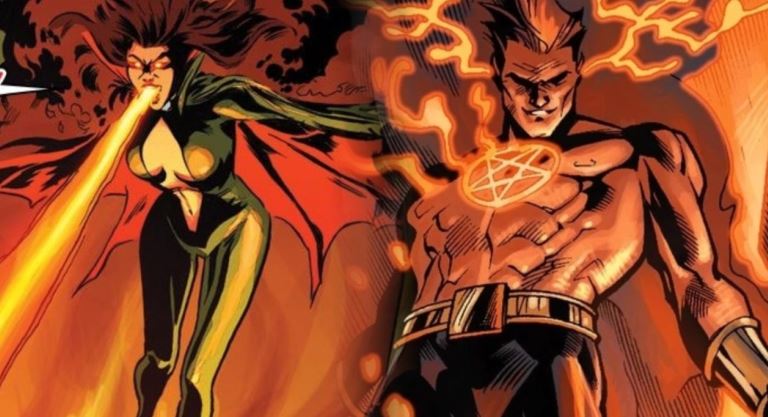 Marvel's Helstrom stars Sydney Lemmon as Ana Helstrom, Tom Austen as Daimon Helstrom, Ariana Guerra as Gabriella Rossetti, Elizabeth Marvel as Victoria Helstrom, Robert Wisdom as Caretaker, June Carryl as Louise Hastings and Alain Uy as Chris Yen.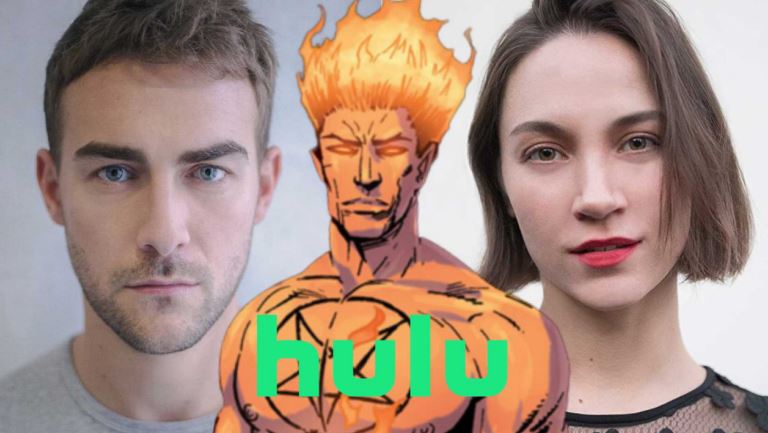 There supernatural horror series will show up on Hulu in October. Here's the official synopsis for Marvel's Helstrom:
"As the son and daughter of a mysterious and powerful serial killer, Hulu Original Helstrom follows Daimon (Tom Austen) and Ana Helstrom (Sydney Lemmon), and their complicated dynamic, as they track down the worst of humanity — each with their own attitude and skills.

Helstrom is created for television and executive produced by Paul Zbyszewski along with Karim Zreik and Jeph Loeb. Helstrom is co-produced by Marvel Television and ABC Signature Studios, part of Disney Television Studios."
I just have the biggest passion for everything cinematic! I want to share this passion with everyone through my writing about Hollywood Movies and TV. Other than that, I am a big sports fanatic and enthusiast. I'd like to write about my favorite sports as well some day.
The post The First Look at Marvel's Next Series, Helstrom Revealed appeared first on QuirkyByte.