Marvel Original Phase 4 Slate:
We're (desperately) waiting for the MCU Phase 4 to be launched, but COVID-19 has caused delays which have forced us to wait for much more than a year in order to get the next project of the MCU. If it wasn't for the Coronavirus, Black Widow would've already begun the MCU by now and we would've been gearing for The Falcon and the Winter Soldier. But let's rewind back to 2018 for a moment. If it wasn't for a stupid hate group to have James Gunn fired by Disney, we would've already got Guardians of the Galaxy Vol. 3 by now, and we would've been getting ready for Black Widow, (and possibly The Falcon and the Winter Soldier if not The Eternals as well).
Before being fired, Gunn had already finished the script of Guardians of the Galaxy Vol. 3, and the film was getting ready to go under production in 2019. But his firing of actually left the MCU in a pickle. Kevin Feige and co already had a road map for what was going to happen after Spider-Man: Far From Home, but all that had to be changed because after James Gunn was fired, he was hired by WB to direct The Suicide Squad, and the actors of Vol. 3 signed on to other movies.
The original plan would've actually been much better because it would've totally launched the cosmic side of the MCU. Along with Earth based grounded stories, we would have got to fully get into the crazy, "absurd" and amazing side of the MCU as Guardians of the Galaxy Vol. 3 would've led us to projects like Thor: Love and Thunder, Nova, Captain Marvel 2, and possibly even given us major set ups for Silver Surfer, Galactus & most importantly, Adam Warlock. Exploring the cosmos would've given Marvel some more time to get ready to introduce the mutants & the Fantastic Four.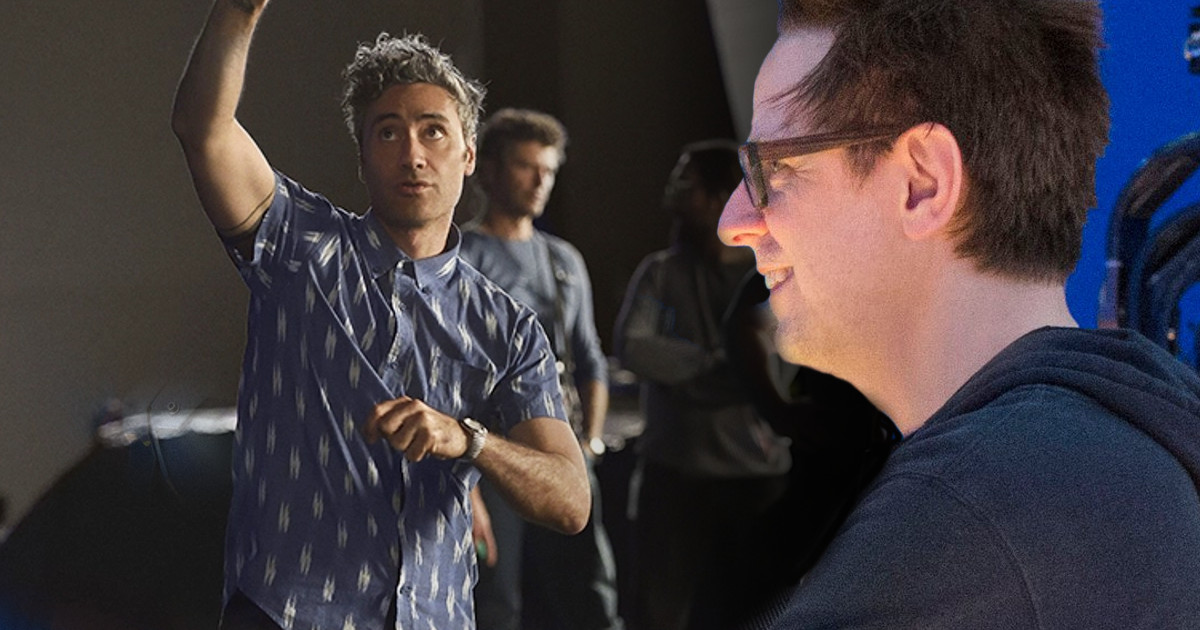 But the slate we got was all about the Earth based projects. Black Widow became the first and The Falcon and the Winter Soldier became the second. Even The Eternals, which is supposed to explore MCU's history would mostly take us through a tour of what happened on Earth. So you see, how James Gunn & Taika Waititi were going to become the architects of the MCU after the Russos had left. But that plan was pushed back as Guardians of the Galaxy Vol. 3 got pushed back to 2023 due to one rash & stupid move that Disney made.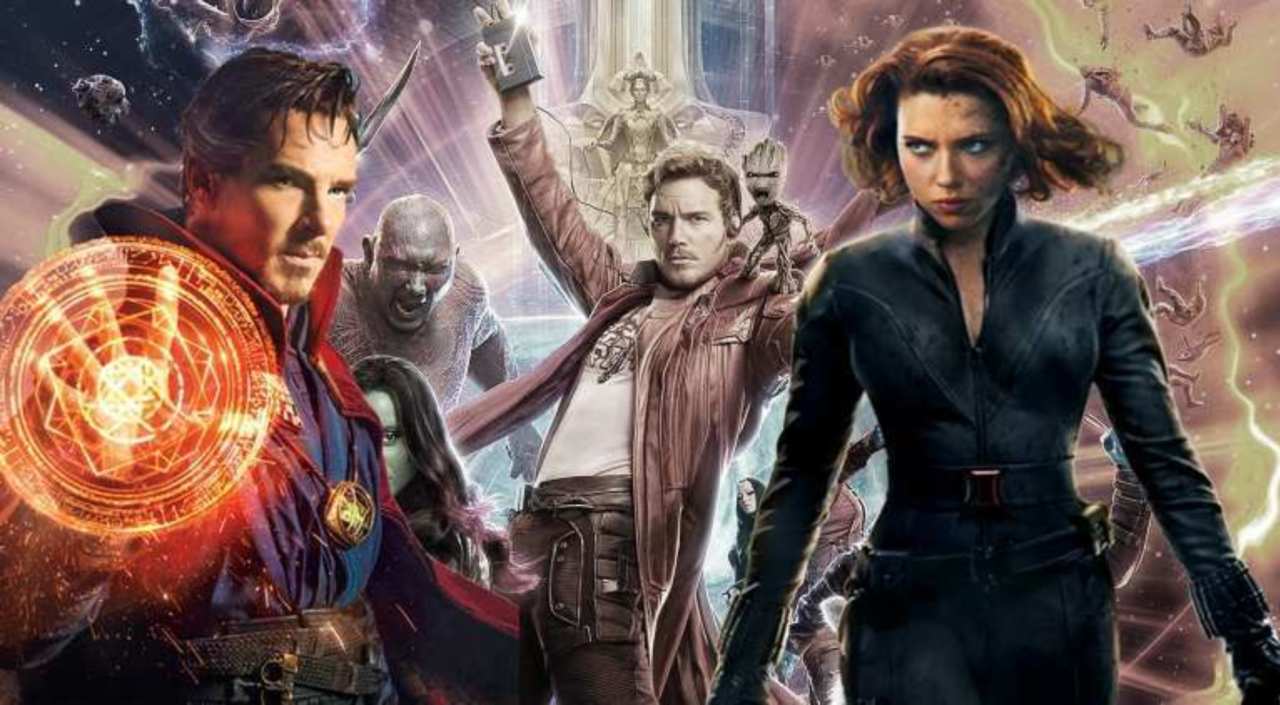 Even though we liked the slate that Marvel offered us after they had to shift the whole Phase 4 roster, there was still the big name epic team up project that was missing from the next 2 years' worth of projects. Guardians of the Galaxy Vol. 3 would've filled that void, and the year 2020 wouldn't have felt rather incomplete. Here's how 2020 would've probably been. –
Guardians of the Galaxy Vol. 3 – May 1, 2020.
Black Widow – July 2020
The Falcon and the Winter Soldier – August 2020
The Eternals/Doctor Strange 2 – November 2020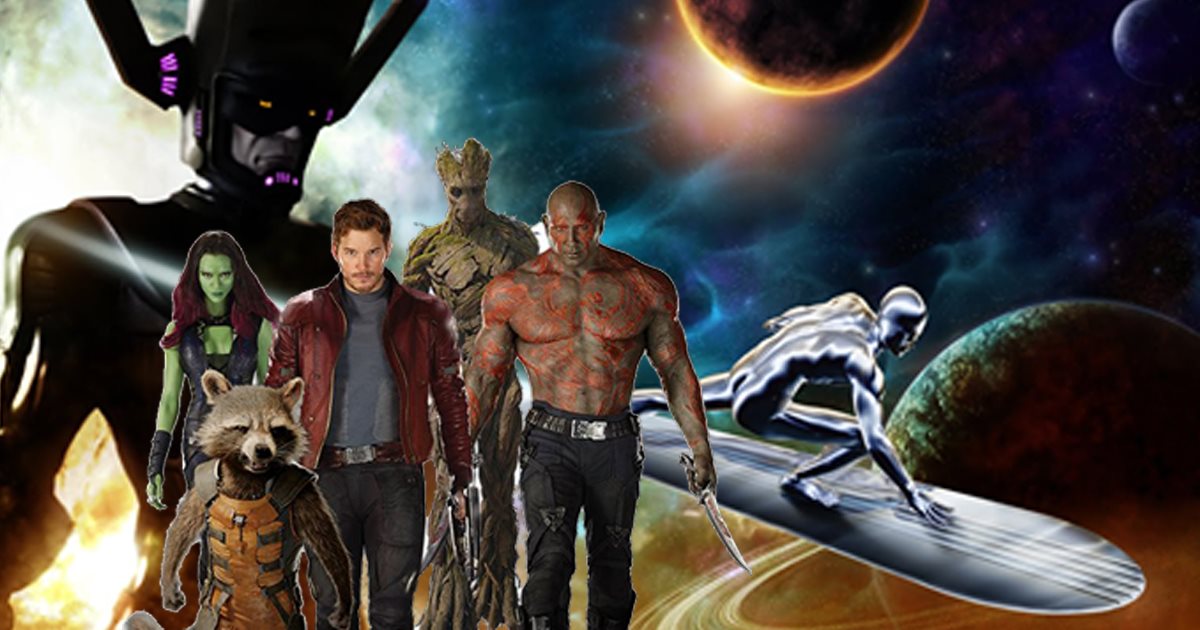 The Phase would've probably had a project like Nova since this character was a top priority for Feige. And the Phase would've ended with Thor: Love and Thunder. But now, Guardians of the Galaxy Vol. 3 will most probably arrive on May 5, 2023, i.e. exactly 6 years after Vol. 2. No other sequel has taken this much time. Yes, Doctor Strange in the Multiverse of Madness is also going to be more than 5 years, but 6 is just too much. Gunn has stated that Vol. 3 will possibly be his last MCU film. So, let's see how it opens up the cosmos even further. It has to lead us to Silver Surfer & Galactus. As for Nova, the MCU is going to introduce him before Vol. 3. In fact, Spider-Man: Far From Home probably teased the fact that Nova is already a part of the MCU. Let's see how things go now. Hopefully the Coronavirus won't cause any more delays.
Read More:
New Thor 4 Theory Suggests That Jane Foster Could Become a Valkyire
I just have the biggest passion for everything cinematic! I want to share this passion with everyone through my writing about Hollywood Movies and TV. Other than that, I am a big sports fanatic and enthusiast. I'd like to write about my favorite sports as well some day.
The post Marvel Had To Abandon Their Original Phase 4 Slate After James Gunn Was Fired appeared first on QuirkyByte.